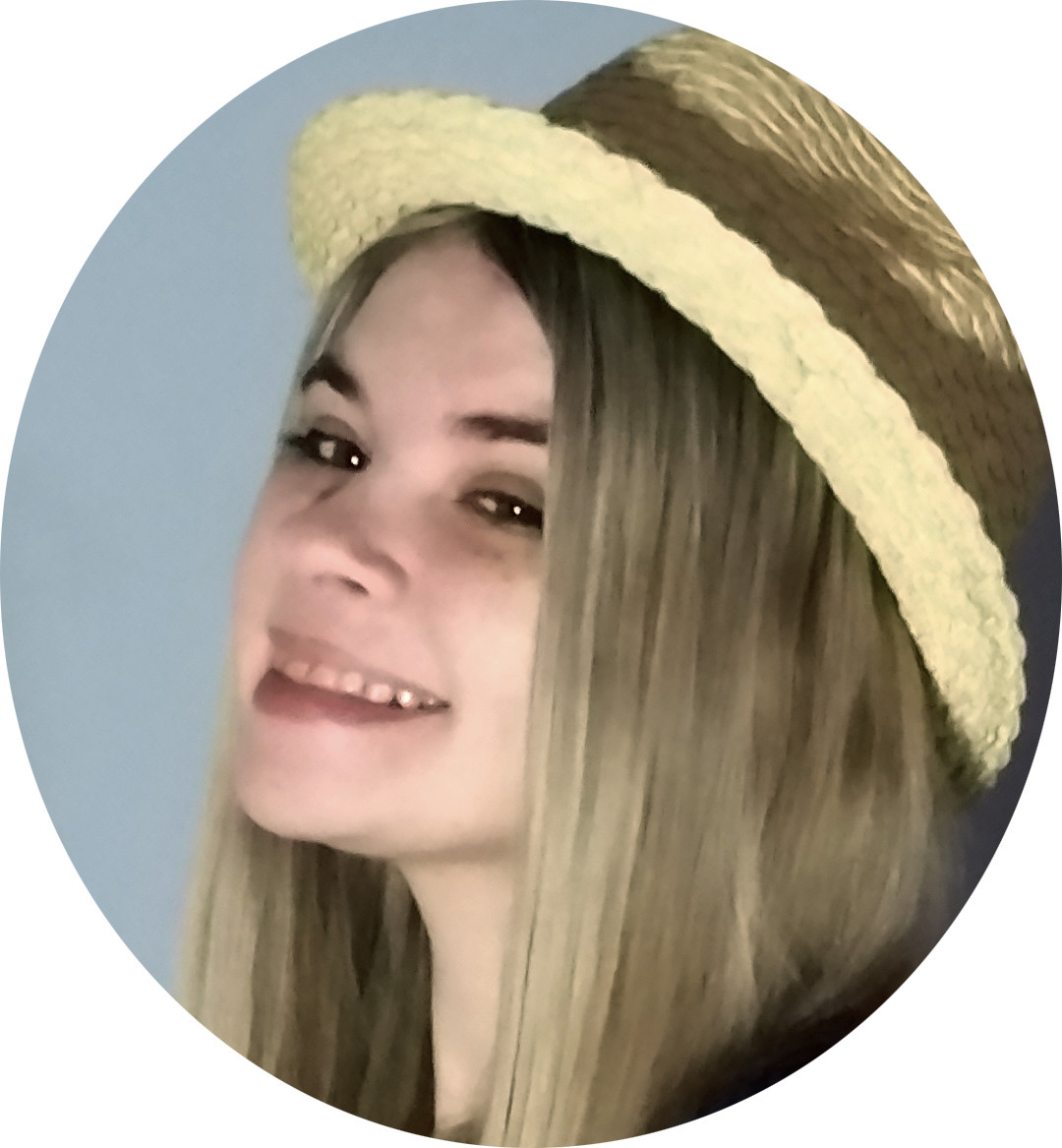 Hello! I am a freelance illustrator originally from Bakersfield, California with a B.F.A. in illustration from the Savannah College of Art and Design in Georgia. I began my freelance illustration career in Las Vegas, Nevada, working on character illustrations and collaborating with authors on self-published book projects.
The majority of my work is created digitally using a Wacom Tablet and Adobe Photoshop CC.
While working I enjoy listening to podcasts and audiobooks, and in my free time I enjoy hanging out at home with my boyfriend, three dogs, and a conure.
I'm proudly represented by Advocate Art!